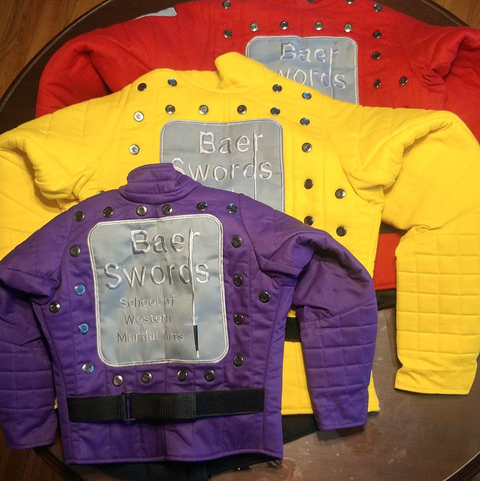 Gambeson
$245.00 (+tax, s&h)
Order here
Description:
350N and competition level gambesons are available in 35 different colors as well as bi-color (sleeves different color than the body) options. Traditional S,M,L,XL sizes as well as custom sizes available.
Please allow extra time for custom color and size orders. Custom size orders must be accompanied by measurements. Please email (kat@baerswords.com) for measurement guidelines.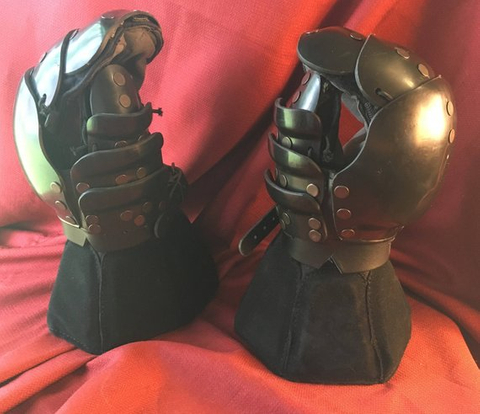 SPES Heavy Gloves
$209.00 (+tax, s&h)
Order here
The SPES Heavies are designed to protect your hands from injury during sword fighting. These gloves provide full coverage for all five fingers in a lobster design.
The pockets are separated into a thumb slot, index and middle finger slots, ring and pinkie finger slots.
The outside part of the palm and fingers are protected by the overlapping polypropylene plates.
A leather belt / buckle enables manual adjustment of the glove at the wrist for a better fit.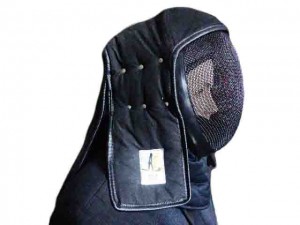 Helm with back of the head protection
$139.00 (+tax, s&h)
Order here
Absolute Force's Deluxe HEMA Fencing Mask with Integrated Back of the Head Protector has been engineered for HEMA fencers. It is designed for maximum head protection. It is CE 1 (350N) Certified.
Only available in Black. Choose from Small, Medium or Large.
CE Level 1 (350N) Certified.
Integrated Back of the Head Protection.
Covers all sides of the head.
Zipper on the back.
Measure your head using a soft tape measure. Lay the tape measure underneath your chin, up one side of the head at the ear, over the top of the head, down the other side of the head at the ear, and ending back at your chin. Keep the tape measure fairly firm for an accurate measure.
Masks should fit snugly in the beginning. They are slightly adjustable by squeezing the sides for a taller fit or the top and bottom for a wider fit. A mask fits if it moves with your head as you turn left and right. It is too loose if you can turn your head significantly in either direction without the mask itself moving.
Small: Up to 23.5"
Medium: 24" - 26"
Large: 26.5" and Up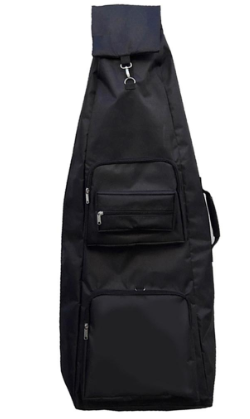 Sword and Gear Bag - Extra Roomy!
$80.00 (+tax, S&h)
Order here
Holds one person's full set of sword fighting gear - including the longsword.
Able to carry many different types of weapons.
Large pockets to carry and separate small items.
Made of durable, long lasting material.
more on the way...stay tuned....